Welcome to the Vinyl Décor blog hop with our Krazy Crafting Crew. A whole new year of themes and more specific projects to inspire you with. If you have just stumbled upon the hop and would like to start at the beginning Lissa Marie is your host at
www.somanycrafts.com
. She has given a video tutorial on how to apply the vinyl, and is also doing a vinyl give away so you don't want to miss out on that!
If you just came from
Anita
you are in the right spot, so let's keep on hoppin'! I have worked with vinyl several times and love it. For our hop today I have chosen to show you a bunch of projects that I have done.
I so hope you like my projects and maybe get a little inspiration to try vinyl yourself!
A cap using HTV (heat transfer vinyl)
Cookies for Santa charger
Decorating a phone case
Grinch ornament
Split letter glass block
Huge Ice Cream bowl!
back of ice cream bowl
Lit glass block (sorry I can't get the photos in the right order)
Close up of the Christmas platter image
Christmas charger
You also don't want to miss out on the sponsor opportunity to win some free digis from Scrapbook Stamp Society. 1 commenter who comments on all blogs will get 3 new digi's and extra entry if you like their facebook page
https://www.facebook.com/ScrapbookStampSociety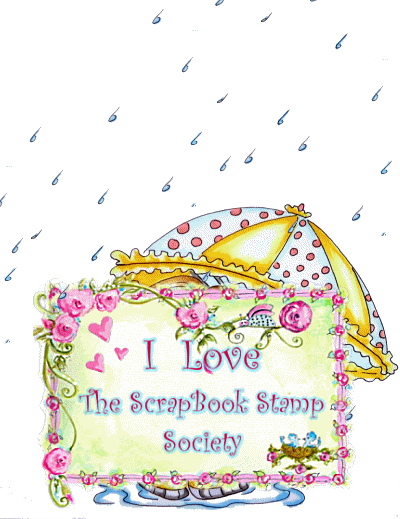 Your next stop will be with
Jearise
. Have a great time and be sure to leave a little luvin' to win some candy!
Here is the complete line up!
Lissa
www.somanycrafts.com
Janet
www.janetscreativeworld.blogspot.com
Cicily
www.Pinkdalmationscrapper.blogspot.com
Robin
www.scrapandchat.blogspot.com
Zenita
www.scrappinwithz.blogspot.com
Anita
www.anitaandbugs.blogspot.com
Liz
www.tryin2craft.blogspot.com
Jearise
www.lorbysworld.blogspot.com
Pam
www.mzlavr2.blogspot.com
Jessi
www.mylifeinartsncrafts.blogspot.com
Thanks for stopping by and happy scrappin!