Welcome to this month's Krazy crafting crew's friends and family blog hop. This month the crew is showing you krazy projects either about your friends and family or gifts you can make. If you came from
Zenita's blog
you are headed in the right direction, or start at this month's hostess
Jessie's's blog.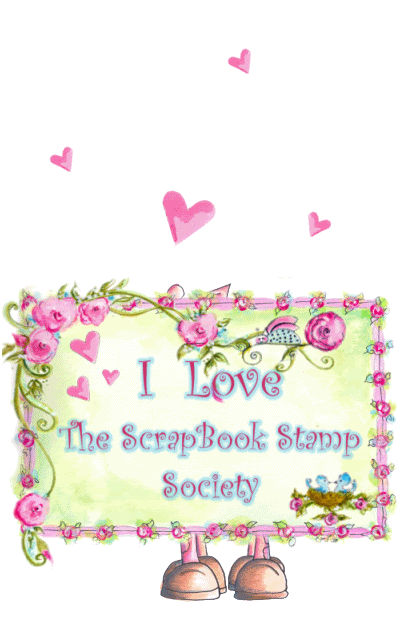 And as always we have blog candy offered from The Scrapbook stamp Society. They would love to reward one special blog visitor with a prize from their store. To be qualified for their drawing, please comment on all participating blogs and let them know you have. You can receive extra entries for following them on Facebook at (http://www.facebook.com/groups/205539419562521/) and for commenting on the Scrapbook Stamp Society blog (http://addicted-to-stamps.blogspot.com/).


Today I am sharing with you a gift I made for a co-workers wedding. I have been seeing these craft blocks all over facebook and just had to try one. I found a tutorial on how to do a split letter and using the Regal font I followed along and made this beautiful block. I may be boasting by calling it beautiful, but because it was the first one I've ever attempted it's beautiful to me!
This is vinyl that I cut with my Cricut using SCAL2. I then put tiny 'Christmas' lights and some shred into the block. These are so pretty that I can't wait to make more!.
Make sure you continue on to
Robin's blog.
But before you go I have blog candy up for grabs for one of my wonderful followers also. Just make sure to leave a comment with a way to contact you!
A box of 56 chipboard Christmas shapes and matching red ribbon!





Thanks for stopping by and happy scrappin!