Isn't October wonderful! Crisp apples picked fresh from the tree, warm apple cider to warm your tummy on a frosty night, leaves of gold, red, brown fluttering to the ground. October is a wonderful time of year and this hop is a celebration of October and all the colors, smells, sights and sounds it has to offer. Hop along with our Krazy Crafting Crew as they show you their take on October and what it is for them. If you happen to stumble upon this hop you can begin hopping at our host blog for this month:
Jearise
of Lorby's World She has a special give away for you on her blog. If you came from
Zenita's
blog you are on the right track. We also have a special sponsor by
Scrapbook Stamp Society
.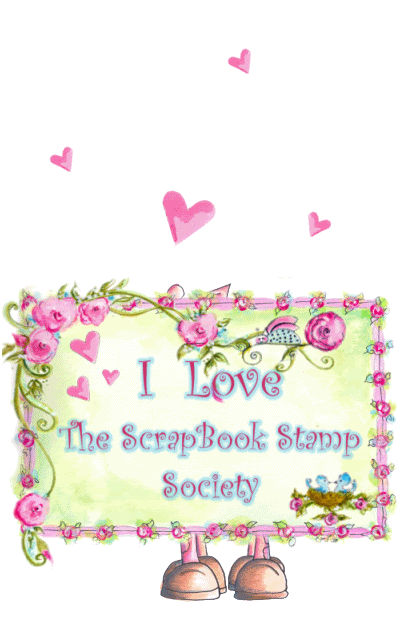 They would love to reward one special blog visitor with a prize from their store. To be qualified for their drawing, please comment on all participating blogs and let them know you have. You can receive extra entries for following them on Facebook and for commenting on the Scrapbook Stamp Society blog. Now let's begin our hop...
Welcome back to day 2 and for my offering today I wanted to show you my Halloween wreath. Everything was cut from the Happy Hauntings Cricut cartridge. I re-purposed a spring wreath I had made, and which had seen happier days LOL by removing all the paper flowers and wrapping in new orange ribbon. I used some beaded and fibered trim for the hanger.
stickles in the windows
And here it is!
Thank you for stopping by today and please continue on to JAMIE's blog
In case you need it here is the complete line up:
Hostess: Jearise Havenga at
www.Lorbysworld.blogspot.com